Working out is a good way to stay in shape. It's not only good for your heart, but it's also good for your mental health too. Exercising releases a chemical in your body called endorphins, which make you feel good. The pandemic has taken a toll on everybody, not just mentally but physically. I know that I put on a few pounds from being stuck at home for a long period of time. Also, being unable to go out and do the things I was able to do before the pandemic really sucked. After I work out, I'm in a...
---
• mental health • pandemic • self-care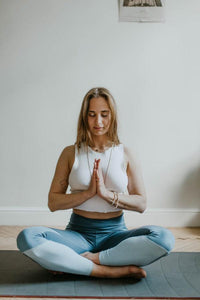 2020 has really been throwing us for a loop! It seems like every time a problem starts to go away, it either comes right back or another (bigger) one replaces it. It goes without saying that the novel coronavirus has been the biggest problem of the year and the implications of a worldwide pandemic are very serious. Since the virus broke out, everyone's lives changed all around the world. There's hardly anyone that wasn't touched by the virus in one way or another! Whether it was getting you or a family member sick, affecting your job or finances, having you...
---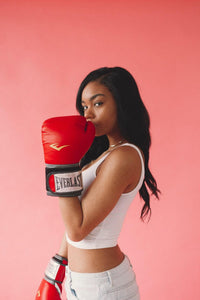 I've always said that I wished days were longer. It's just so hard to fit in getting the right amount of sleep, eating well, housework, actual work, and family time that taking care of myself just kind of falls to the wayside. While I would love to be able to go to the gym or workout at home every day, I just often feel too busy or too burnt out to do it. So, I started doing some research! I was thinking that there had to be ways for even the busiest people to fit some exercise into the day,...
---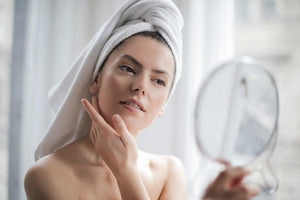 The coronavirus brought upon a lot of worldwide trends and habits. We've seen people get hooked on making banana bread, sourdough, and garden focaccia, find new and creative ways to participate in "zoom happy hours," lots of workout from home routines, and new ways to take care of yourself right from home. A big thing this summer seems to be at-home skin care (since all of the salons were closed for months) and I have to admit, I've hopped on the bandwagon! Not that skincare is a bad bandwagon to be on. In fact, if there's any habit that you're...
---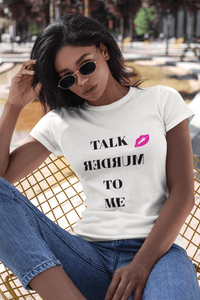 Now that we're all slowly coming out of quarantine – and we've completely skipped over spring – it's time to get our closets ready for summer! With all that extra time, I decided to clean out my closet, put away all of my winter clothes, and start fresh this summer. I mean, I have hardly seen anyone in months, so I need to make a great first impression this summer, right!? I want the same thing for you, too. When we get back out there with our summer outfits, we have to make an impact! Staying sheltered at home has...