• activities • alone • distance • feeling • isolated • lonely • meditation • positivity • quarantine • social distance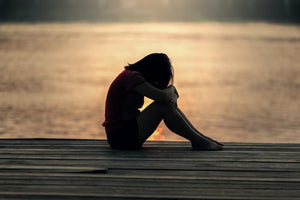 Feeling Lonely in Quarantine? Here's What You Can do to Feel Better! All this time spent shuttered in our homes has been a true test of mental health even if you're an introvert. Not being able to spend birthdays, holidays or just some quality time with our friends and families is really tough! Social isolation has been scientifically proven to have adverse effects on your mental and physical health. In fact, many studies show that too much time by yourself can ultimately have similar effects on your body as smoking, obesity and general lack of physical care do. Learning how...
---
• beauty • facial • hair • hairstyle • make-up • manicure • nail salon • nails • quarantine • salon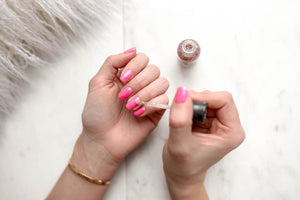 I don't know about you but one of the things that I'm missing the most about pre-quarantine life is my hair and nail salon. I really loved those days when I would just go out to pamper myself and come home looking fresh and ready for anything that life threw my way. I have to tell you, though, that there is no manicure or hairstyle that could have prepared me for a pandemic being thrown my way. If I had known that the last time I got my hair done was going to be the last time for MONTHS I...