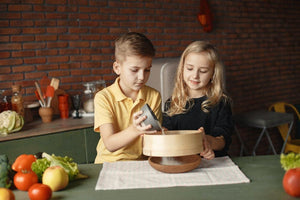 Working from home is tough. Working from home with kids is even MORE tough! Especially now that school is out of session and the kids are getting antsy from being stuck inside all spring. I bet everyone is looking forward to the warm weather, playing with friends, and really taking advantage of a little bit of freedom. However, if you're a parent working from home and you've got a few little ones running around with all of that pent-up energy, it can be really hard to focus on your work. In some areas, things are starting to open back up,...
---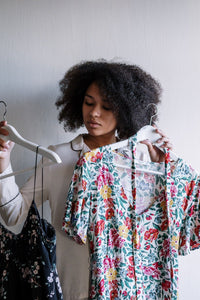 One of the most valuable things that you can learn as a woman is how to dress for your body type. Once you've got that figured out, you'll never say, "Ugh, this looks horrible on me!" again. Every piece of clothing you buy should be carefully selected to flatter your specific body type. This is exactly why certain celebrities win "who wore it best?" and certain ones lose. It's not about the outfit, exactly, it's all about how you wear the outfit! If only they had read this guide for how to dress for your body type, they would win...
---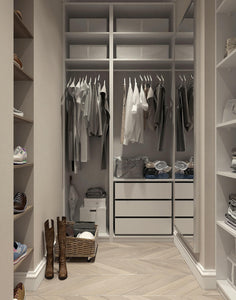 Some women have everything that they could ever need in their closet – an outfit for any and every occasion! Others like to keep it simple and just have the basics. No matter where you fall on the spectrum of clothing for women, there are a few articles of clothing that will always make it feel complete. If you have these 10 things, you'll always be ready for anything! If you've ever stood in front of your closet and shouted, "I have nothing to wear!" I completely understand. I felt the same way pretty frequently until I really went...
---
• activities • alone • distance • feeling • isolated • lonely • meditation • positivity • quarantine • social distance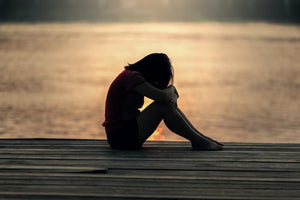 Feeling Lonely in Quarantine? Here's What You Can do to Feel Better! All this time spent shuttered in our homes has been a true test of mental health even if you're an introvert. Not being able to spend birthdays, holidays or just some quality time with our friends and families is really tough! Social isolation has been scientifically proven to have adverse effects on your mental and physical health. In fact, many studies show that too much time by yourself can ultimately have similar effects on your body as smoking, obesity and general lack of physical care do. Learning how...
---
• challenges • child • distance • education • family • learning • parents • schools • teacher • working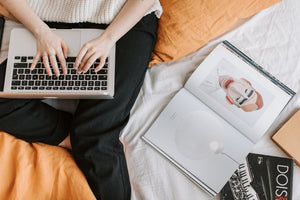 As schools all over the country are faced with the challenge of providing distance learning materials for their students, parents have been faced with the challenge of being more involved with their children's schooling than ever before. There are a lot of other challenges that come with being involved with your child's education like understanding the material they're covering, communicating with teachers more frequently and making sure your kids are really benefiting from the distance learning tactics and not just coasting though. As a parent, you have to take some time and figure out how you can best help...