• babysitter • distance • distractions • family • home • kids • pets • schedule • schooling • working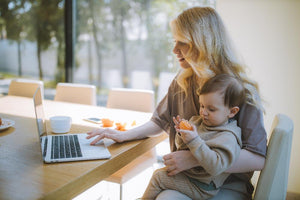 There has been so much talk about adapting to a "new normal" since the global pandemic has forced us all out of work and school and forced us into our homes. But it if you're anything like me, it takes a long time to adapt to a new routine – and it's even harder when you have to worry about the routines of others (the kids). Almost as quickly as we could blink the world totally changed. Millions of people had to transfer to working from home and at the same time, so did their kids. Well, of course they...
---
• beauty • facial • hair • hairstyle • make-up • manicure • nail salon • nails • quarantine • salon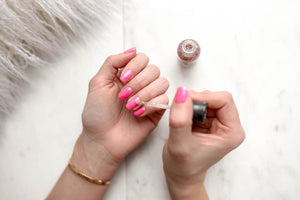 I don't know about you but one of the things that I'm missing the most about pre-quarantine life is my hair and nail salon. I really loved those days when I would just go out to pamper myself and come home looking fresh and ready for anything that life threw my way. I have to tell you, though, that there is no manicure or hairstyle that could have prepared me for a pandemic being thrown my way. If I had known that the last time I got my hair done was going to be the last time for MONTHS I...